"Change happens through movement and movement heals."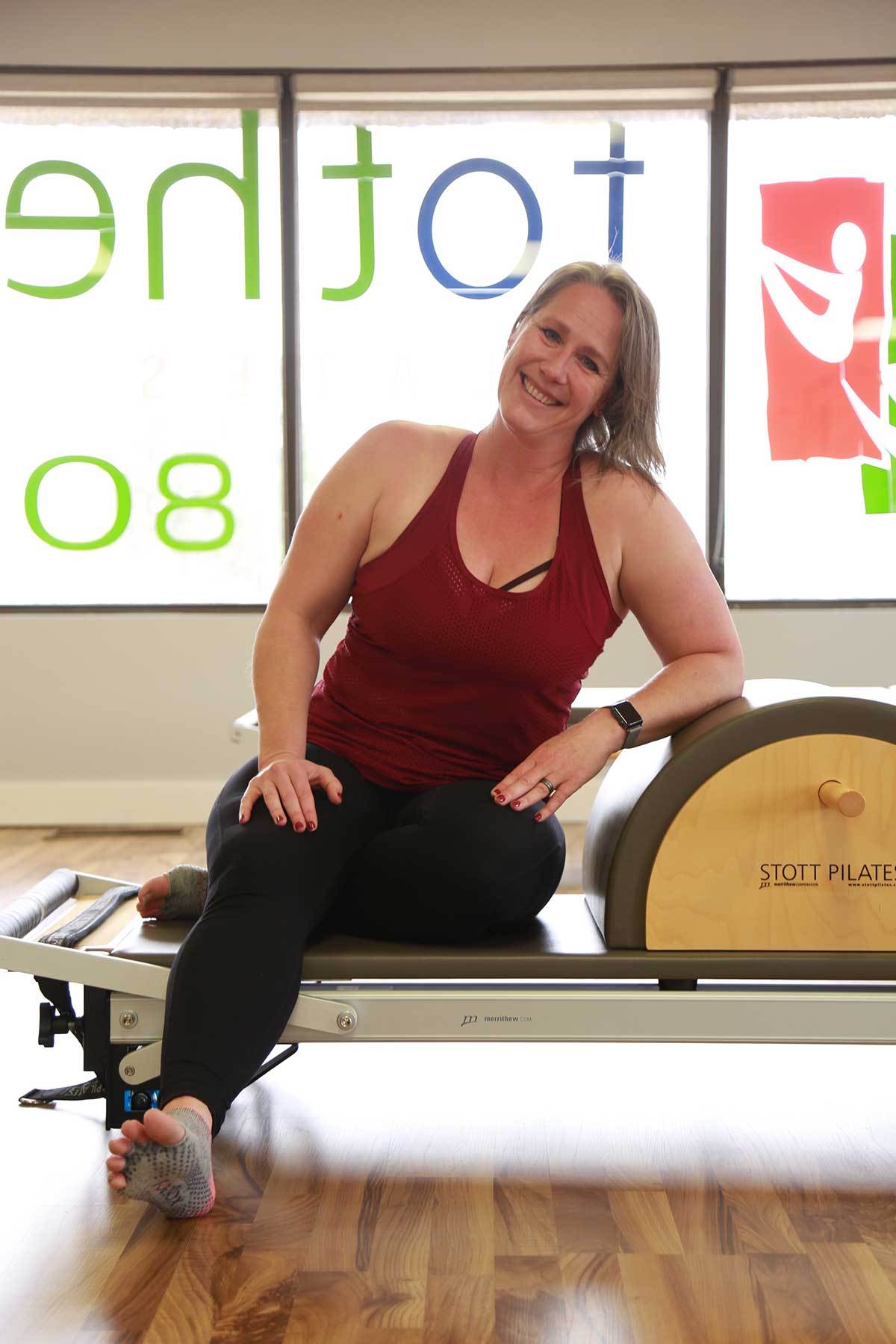 Donna Shellenberg
owner
When I started on this wellness journey over 30 years ago, I never anticipated the twists and turns or the lessons I'd learn – both professionally and personally.
Here are some core basics you can start with:
Breathing is one of the most important things you can learn to do well. When you stop breathing you die.
You can't be fit without mental health and good nutrition. They all work together.
Water is essential for every system of your body. If you have pain, you are likely dehydrated.
Build awareness. You don't know what you don't know.
Fitness has nothing to do with breaking a sweat or feeling the burn.
Accountability comes from within. No one can create it for you.
Consistency over perfection wins every single time.
We spend too much time looking after our illnesses and not nearly enough time looking after ourselves.
It's not sexy or complex, the same is true today as it was when I began; to be health means you need to move more, eat a balanced diet, get fresh air, have a supportive circle and learn to love yourself as you are.
MEET THE TEAM
"For 5 years I spend huge bucks with trainers and did two hour hard weight lifting workouts. 45 minutes minimum cardio daily. I have diet to the extreme. I never in a decade of working out achieved the gorgeous and feminine physique I have achieved in six months with Pilates. And that's only 2 days a week, core one and after giving birth!!! My girlfriend has been telling me for years to do this. I am so glad I FINALLY listened. I highly recommend this studio for. It's the first time in my life working out hasn't been a chore. I thoroughly enjoy it and my body has never been in better shape, have better flexibility or smooth joint and muscle movements."
– Amanda
There's something fitness-related for everyone on your shopping list this holiday season – from techie gadgets to gift cards and,…
Read More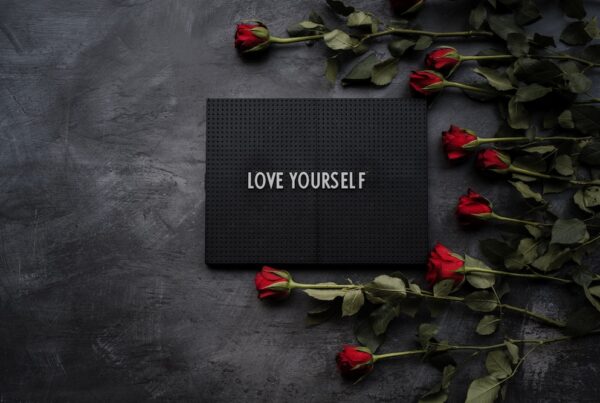 As someone with goals and a sense of self-responsibility, you probably know that you want to  stay accountable and take ownership of your results. But you could be making…
---
By submitting this form, you are consenting to receive marketing emails from: . You can revoke your consent to receive emails at any time by using the SafeUnsubscribe® link, found at the bottom of every email.
Emails are serviced by Constant Contact