Experience Long Term Health and Fitness Changes With Personal Training
At To The Core Pilates, lasting results is our goal! Through our personal training program you'll exercise in ways that are meant to shape your lifestyle instead of provide a quick fix. All fitness levels and ages are welcome! Whether you are already avid about your health and fitness or a first timer, all are encouraged to enroll!
The benefits of personal training at To The Core are endless. You will not only feel a physical transformation, but you will also see a significant difference in your mental and social health.
Benefits of Personal Training:
Increased self-confidence and esteem
Decrease in stress levels
Muscle tone and definition
Improved focus and concentration
You will experience a tight-knit community
And so much more!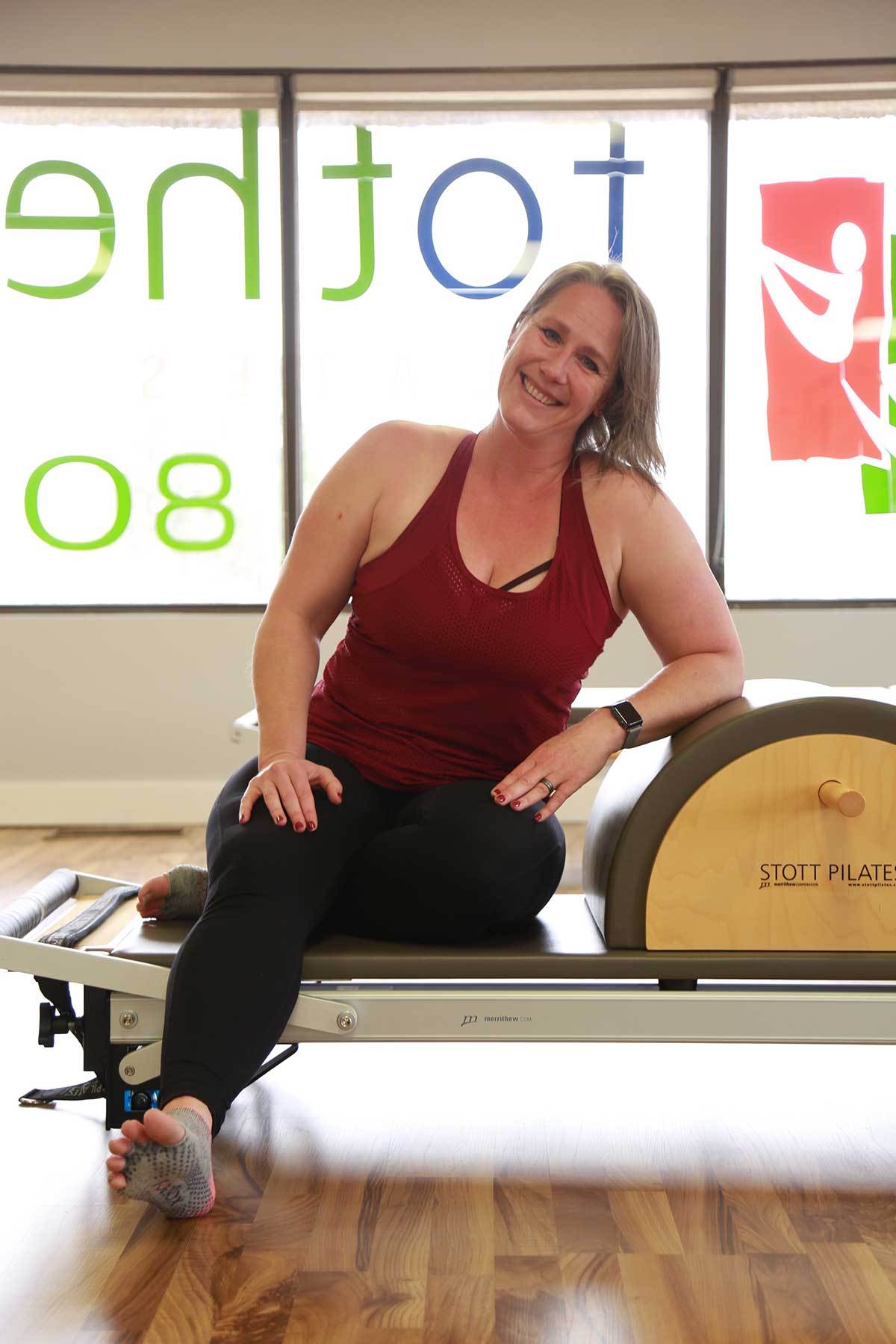 ""The man who uses intelligence with respect to his diet, his sleeping habits and who exercises properly, is beyond any questions of doubt taking the very best preventative medicines provided so freely and abundantly by nature." ~Author unknown